High performance planing machines for two and four sided planing, build for industrial use.
---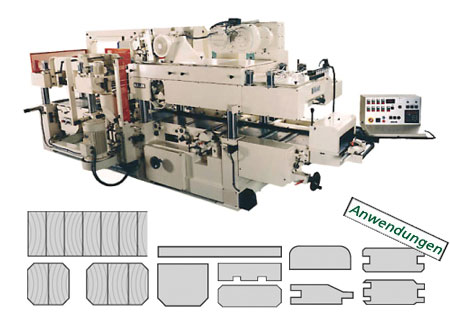 Planer width
Planer thickness
Cutting diameter of the plane
waves shaft and plane heads
Feed rates
Diameters of the lifting columns
Chip removal (Standard)
(according to requirements)


Diameter of the vertical spindle
(mit oberem Gegenlager)
The power of the engine
depends on the requirements

450 / 630 / 860 / 1060 / 1300 mm
up to 310 mm

160 to 220 mm
depending on requirements
130 mm
bottom 12 mm (20 mm)
top 16 mm (25 mm)
right 20 mm
left 20 mm
60 mm (50 mm)

5.5 - 45 kW

---
This machine is build for industrial use. To ensure smoothness during heavy usage and highly demanding tasks, the machine is constructed from heavy welded steel, large lifting columns are used at the long precision guide ways and automated column clamping is in place.ross dimensionierten Hubsäulen in den langen Präzisionsführungen und die automatische Säulenklemmung gewährleisten Laufruheauch bei hohen Anforderungen.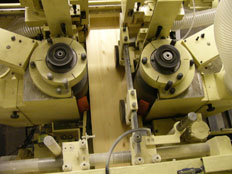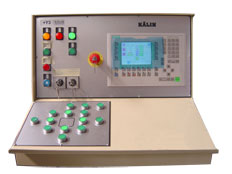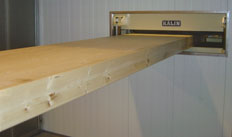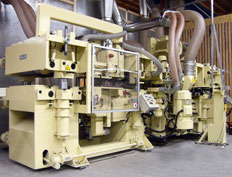 ---
Related links: